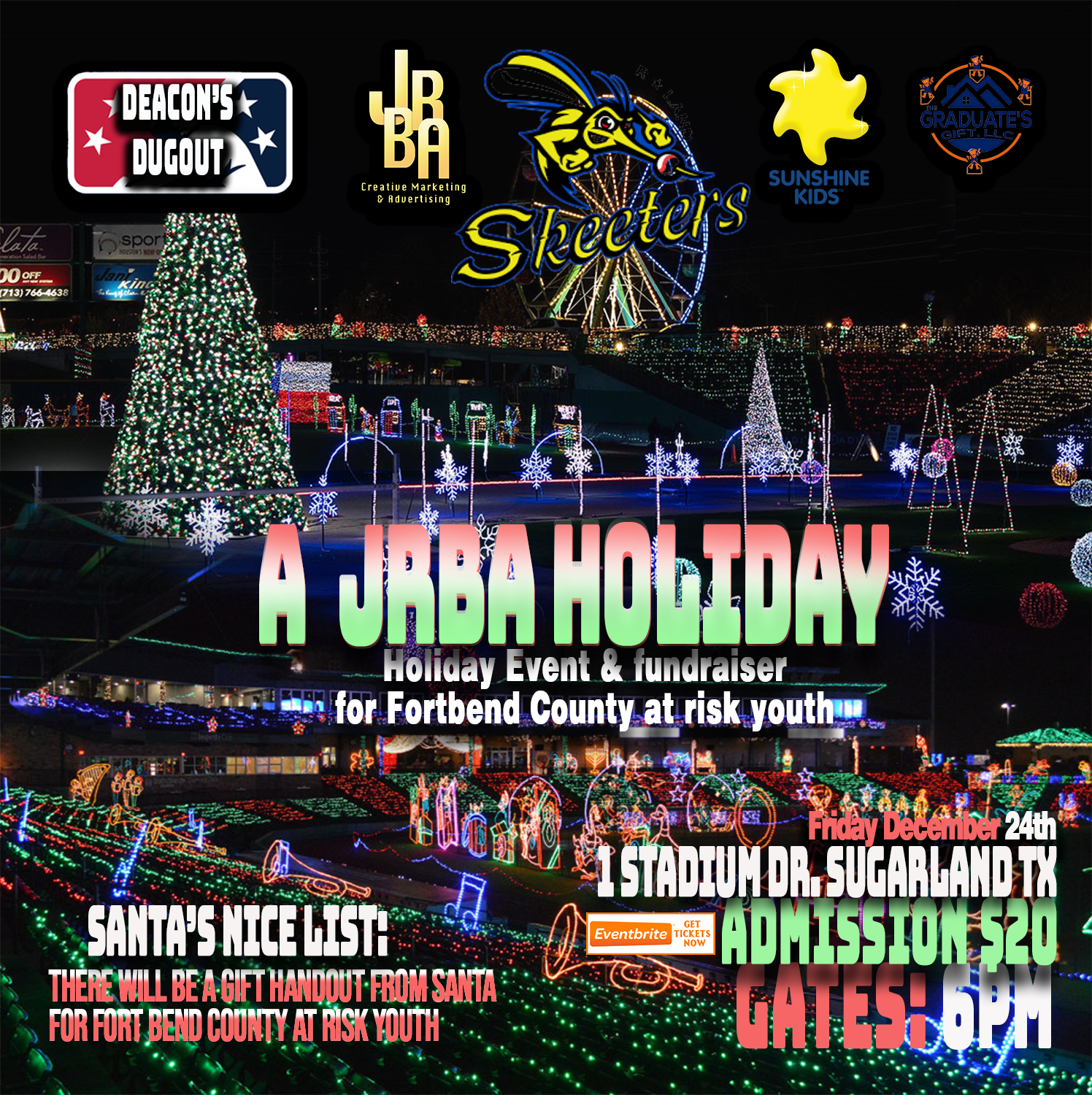 JRBA  is a third party administrator specializing in Continuing Education events within the Optometric industry. We manage all aspects of the event planning process as well as meetings of all sizes. Whether it is a 2 hour dinner meeting, or a 3 day conference, we are committed to making your event a success. Our clients have  consisted of Associations, non-profits, and government . Our responsibility is to administer all aspects of the event, from COPE submittal to finalizing the Food & Beverage contract.
JRBA will assist you with any and all aspects of your current and future events. Our goal is to provide value and make the process efficient. When there is a need to utilize an international location, JRBA partners with Tropical CE in offering superior destination events. In its 21st year, Tropical CE is the leader in destination education and offers an unparalleled experience. Visit their website 
www.TropicalCE.com
 to learn more.
Owner Jeremy Ryan has built a solid reputation within the ILEA (International Live Events Association) Community. He is committed to providing exceptional service to all his clients. Jeremy believes that a reputation as an honest and reliable business is the recipe for success. While others seek to profit by cutting corners, or recommending unnecessary services to customers, Jeremy believes that a good reputation and consistent service will reap bigger profits in the long run. Developing a deep knowledge and understanding of running a successful agency. His insight, experience, and knowledge have created strong relationships and business success.